Welcome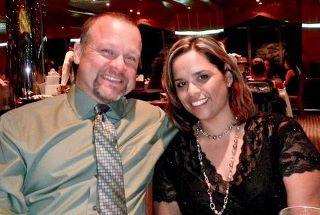 "And the peace of God, which transcends all understanding, will guard your hearts and minds in Jesus Christ." Phil 4:7 
Action Pest Services take pride in educating it's customers about insects and rodents in North Texas.
There are many types of mammals, reptiles, insects, and arthropods that make your home their home. Some of these creatures invade our homes, yards, and gardens and cause problems. We will service your home or businesses and eliminate these pests while returning you to a peace of mind.
Take a look at Action Pest Services photo gallery below to learn more about insects and rodents located in North Texas.
Pests Image Gallery